A Laboratory for SMALL Devices
The primary goal of the Shared Micro-assembly & Lithography Laboratory (SMALL) is to consolidate resources and promote collaboration for research groups in fields with extensive needs for assembling nano devices. Located at the University of California, Riverside, this laboratory currently consists of 7 research groups and provides the tools and space necessary for fabrication of nano devices made of exotic materials and for sharing of materials and techniques.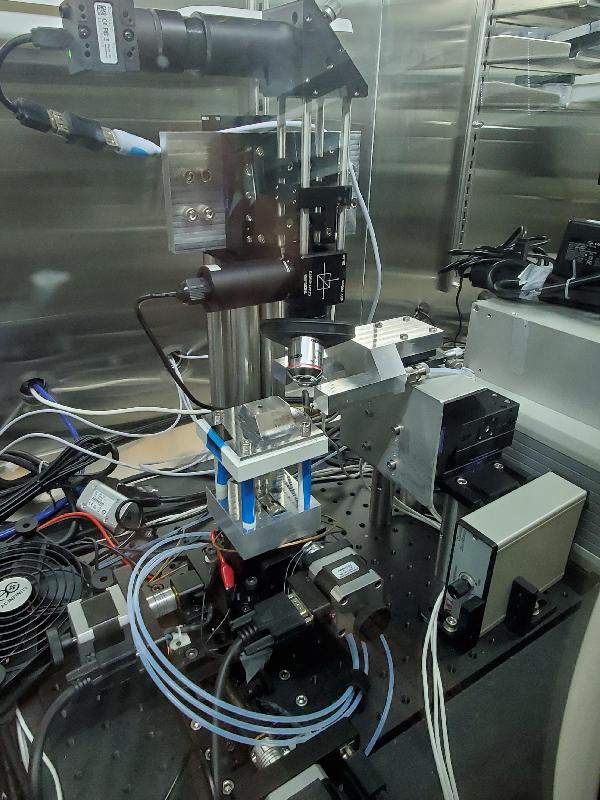 Announcements
12/13/2020 - We are in the process of purchasing a new wire bonder!
11/25/2019 - The new scheduling system is online now!
10/01/2019 - The transfer microscope is officially online!